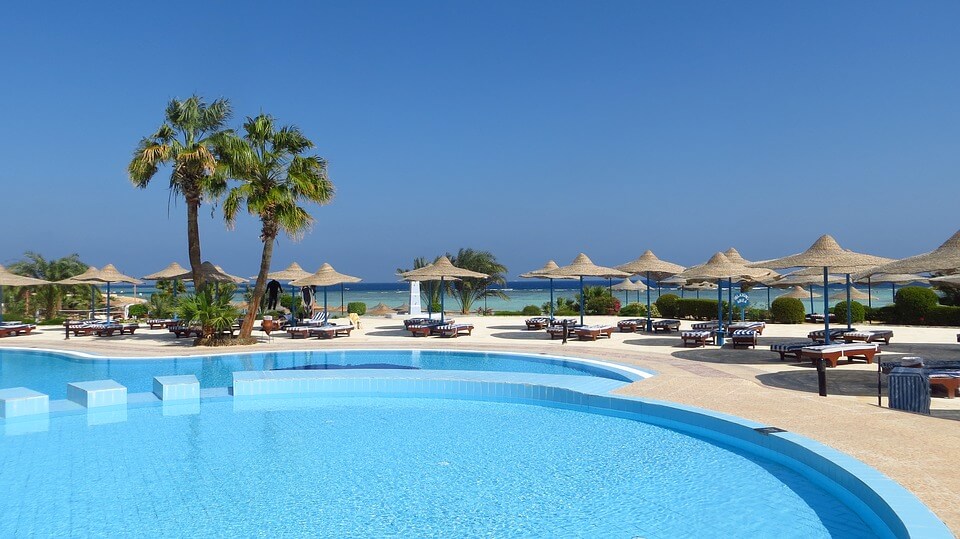 Human engagement alone is not going to be a key differentiator for hotels. OTAs are engaging with consumers on a technology level, and that engagement is often much more relevant than somebody speaking to me at a hotel.
Today's hotels, OTAs, and other hospitality technology companies are competing fiercely with one goal in mind – to own and control the guest experience during travel.
Source: OTAs lead in customer engagement, can hotels still catch up?